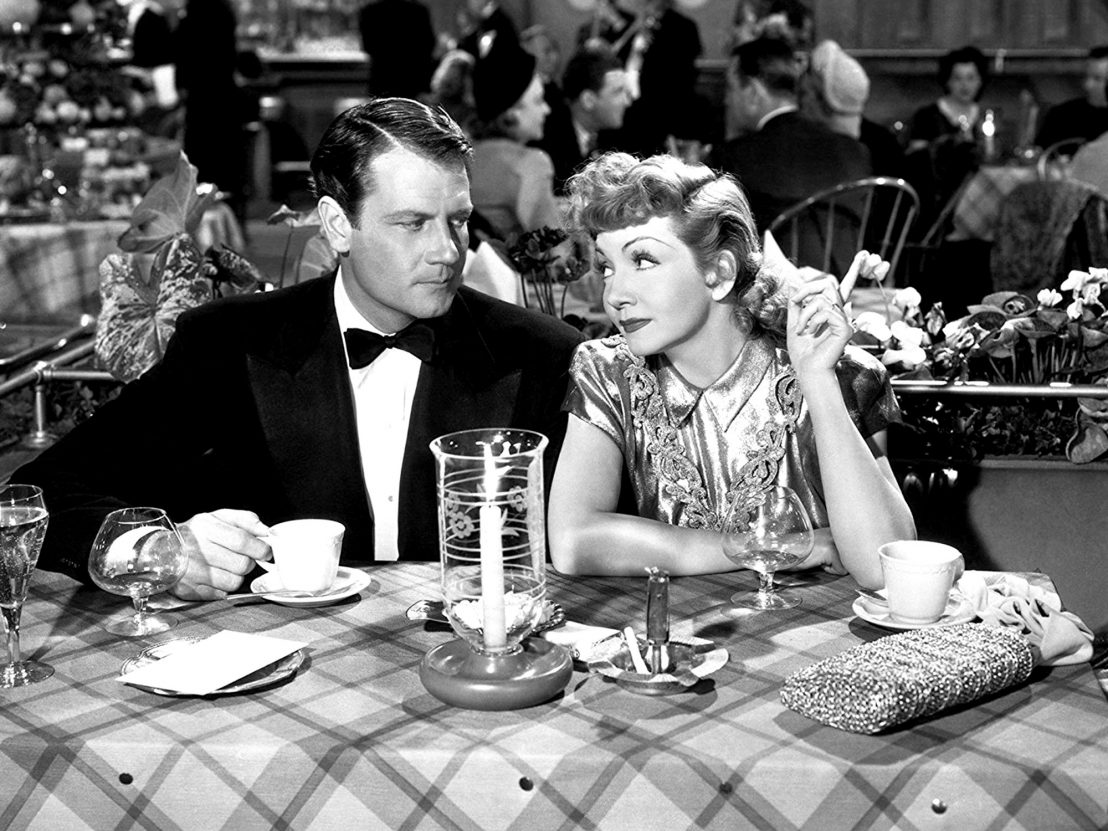 On this date in Hollywood history -- September edition: The Hitchcock classic "Psycho" opens across the U.S., Charlie Chaplin barred from re-entry to the U.S., "The Quiet Man" premieres, birthdays for Raquel Welch, Greta Garbo and Claudette Colbert and more ...
Discover what happened on days throughout September in Hollywood history, from historic film premieres and industry milestones to anniversaries of birthdays/deaths of beloved Old Hollywood figures, and more. (And explore previous months)
This story will be updated throughout the month
September 19
Charlie Chaplin pioneered so much in movies, but he was barred from re-entering the United States on September 19, 1952. Believing he had communist sympathies, the Cold War witch hunt mentality of some in the U.S. government at the time forced him into exile. He was also plagued by personal life scandals in the lead-up, including paternity accusations and a marriage to 18-year-old Oona O'Neill (Chaplin was 54 at the time). He wouldn't return to the U.S. for 20 years, when he was on hand to receive an honorary Oscar in 1972.
These images from his 1952's "Limelight" show Chaplin playing a fading vaudeville star and includes a cameo from fellow comedy pioneer Buster Keaton, the only time the two were in a movie together.
September 18
Garbo laughs! That's how the 1939 comedy with the hard-to-pronounce name "Ninotchka" was advertised to the public. Garbo (September 18, 1905 – 15 April 15, 1990) was known for her dramatic performances, but she showed off her deadpan delivery and comedic timing in the Ernst Lubitsch directed comedy, co-starring Melvyn Douglas.
Her performance earned her an Academy Award nomination for best actress. The movie was nominated for best movie among its other nominations. Garbo would make one more movie in 1941 before her reclusive retirement from the screen.
If you haven't seen "Ninotchka," give it a watch!
September 14
John Wayne and Maureen O'Hara in "The Quiet Man" give Ryan Gosling and Rachel McAdams in "The Notebook" some competition for best romantic cinematic kiss in the rain.
The movie was released in the U.S. on September 14, 1952, and while director John Ford and actor John Wayne are usually first associated with Westerns, they both have a deep well of non-Western classics, including "The Quiet Man." The story of the American boxer returning to Ireland is a beautiful, funny, romantic fan favorite.
September 13
Claudette Colbert and Joel McCrea are magic in Preston Sturges' 1942 screwball comedy "Palm Beach Story."
Colbert (September 13, 1903 – July 30, 1996) plays a wife who decides she and her husband should divorce so that she can unburden him, marry a rich man and then finance his dreams. Her husband tries to win her back by masquerading as her brother as they navigate a millionaire and his sister's ploys. ... The plot totally makes sense when you watch it lol 😂
September 8
🔪"We all go a little mad sometimes …" Anthony Perkins is creepily fantastic as Norman Bates in "Psycho," released across the U.S. on September 8, 1960.
I recently re-watched the Alfred Hitchcock classic and was struck by how seemingly simple the whole movie is, and yet, at 63 years old, still sets a high bar for all "scary movies" and thrillers and really, any genre.
September 5
Raquel Welch knew how to make fun of her sexy image as illustrated by this 1978 appearance on "The Muppets." Welch, who died earlier this year, would have been 83 on September 5.